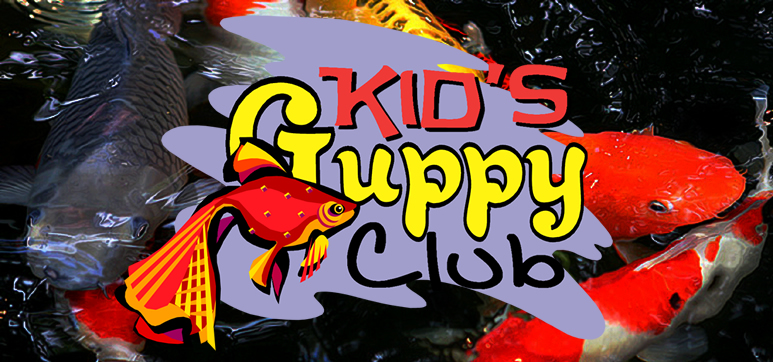 Sign up today
There is no better hobby for the family than having a koi pond or even an indoor aquarium. Splendor Koi and Pond has a great selection of koi goldfish that will bring a smile to any child's face.

Register for the Splendor
Koi and Pond Kids'
Guppy Club and your
child will get a FREE goldfish
on their birthday
compliments of Skip McKoi!